Pay per click (PPC) services have steadily become one of the more effective search engine marketing strategies that help companies grow their online presence. Each major search engine, including Google, Bing, Yahoo!, etc., has a search result page that shows both organic results and sponsored results. PPC ads are shown under the sponsored results with their position determined by a formula. Each ad is sold in an auction-like style and you bid what you want to pay every time there is a click on the ad. If you win the ad "auction", you'll be charged what you bid for the click each time the ad is clicked. 
It is important to understand what stage your marketing process is in when looking to start a pay per click campaign. With the many benefits of PPC campaigns, there are also drawbacks, such as overpaying for ineffective keywords. These campaigns can be complicated for those that are beginners, that's why our pay per click management services are available to everyone. We are able to ensure that you'll benefit from all the PPC advertising advantages without ever surpassing your budget.
Give us a call today to set up your company's Pay Per Click campaign!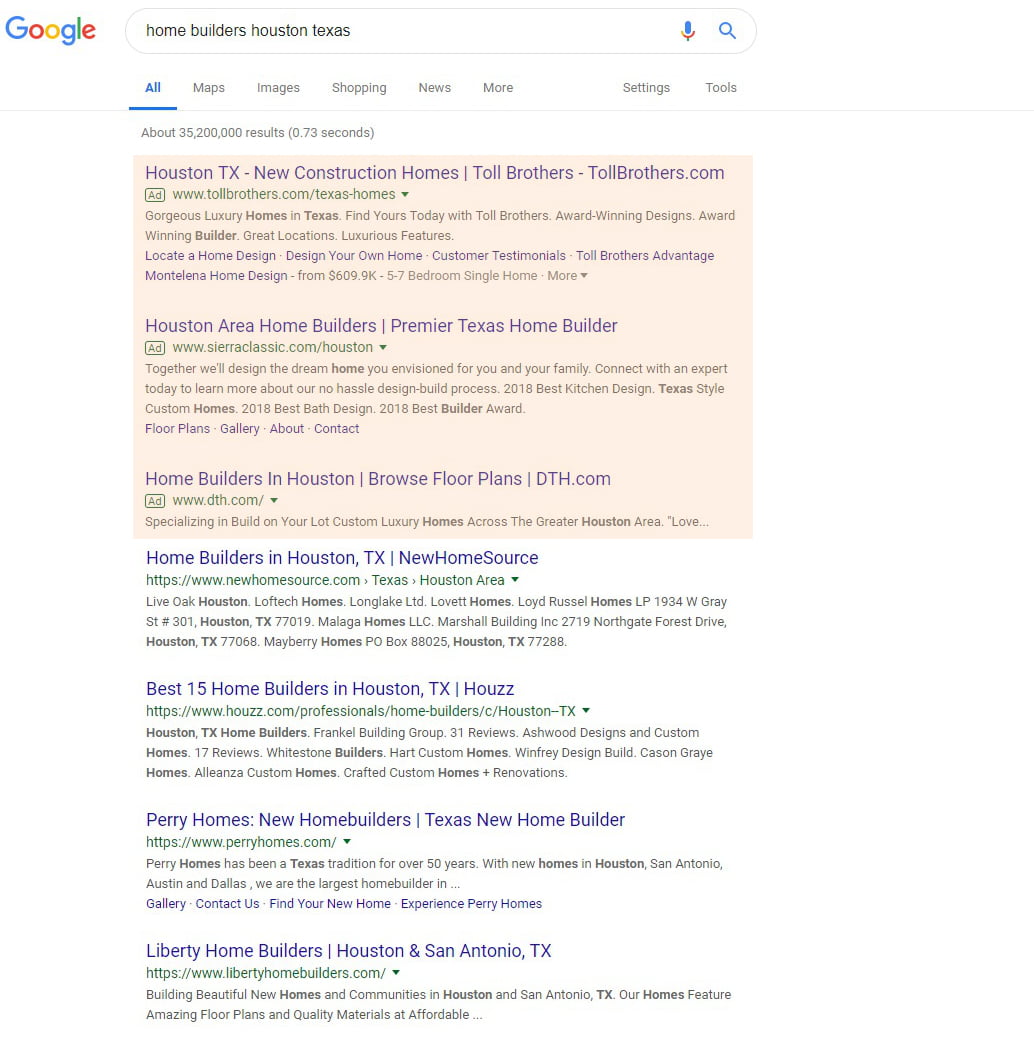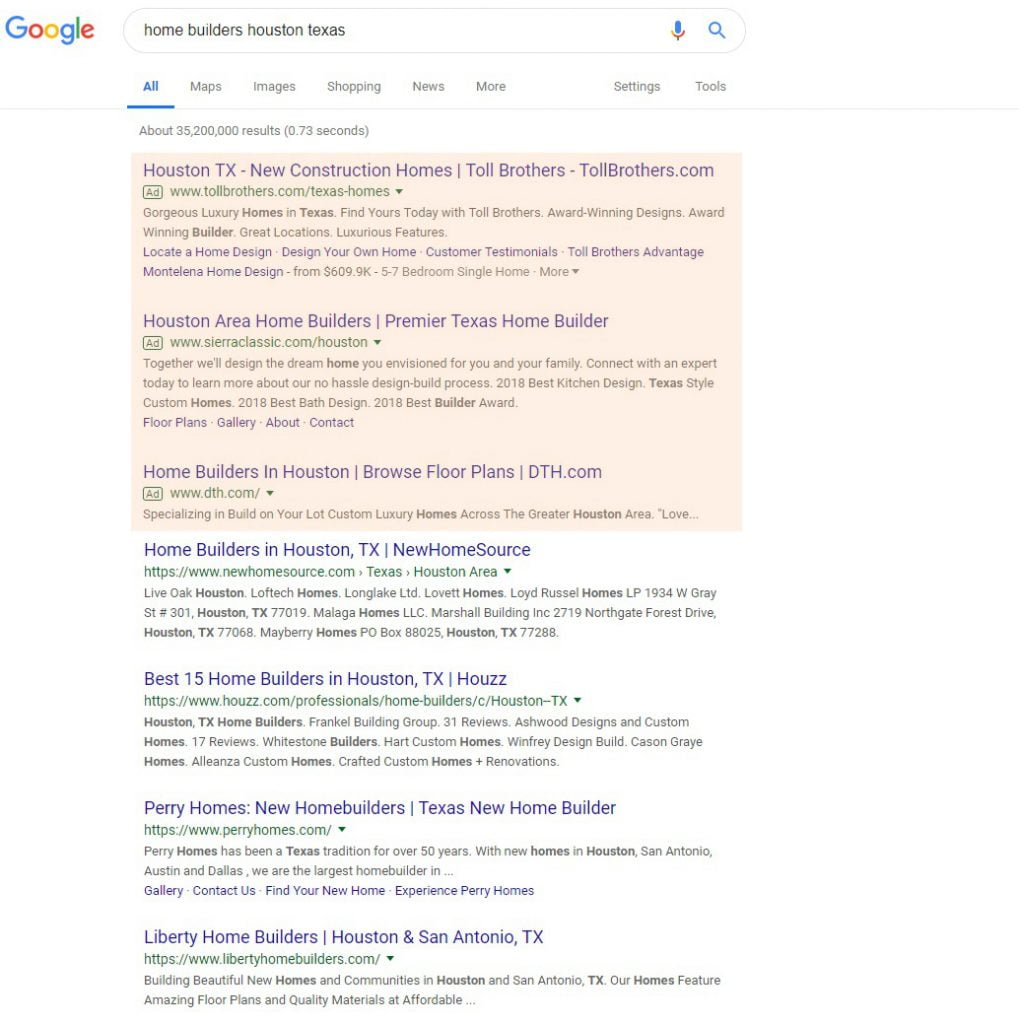 Understanding the Company, Your Brand and Your Goals.
Understanding who your competition is and what they are doing.
Creating your target market and understanding what that market wants to achieve.
Testing the performance of different campaigns and adjusting each one to maximize ROI.
Advertising
Campaign Setup
Experts will analyze the industry trends, competition, targeted audience and create high performing campaigns for MAX ROI. The Setup involves:
Initial Consultation & Understanding Business Goals
Budget & Planning
Competition Research
Audience Planning
Ad Creative
Funnels and Goal Setup
Campaign Setup
Conversion Tracking
Bid Adjustment
Audience List Management
Advertising
Campaign Management
After the campaign setup, we engage on managing the campaign for maximum return on investment. Campaign management by our Google certified experts include the following:
Analyze Emerging Trends and apply them
Identify Negative Keywords & Optimize Campaigns
Optimize Ad Copies for Max Campaign reach
Bid Adjustments at Ad set & Campaign Level
Relevance Score Improvements
Calculate Campaign Return of Interest (ROI), Cost Per Leads (CPL)
Reporting with Key Performing Indicators (KPI)
Tell us about your project
Let us help you get your business online and grow it with passion
Be present in all the platforms that matter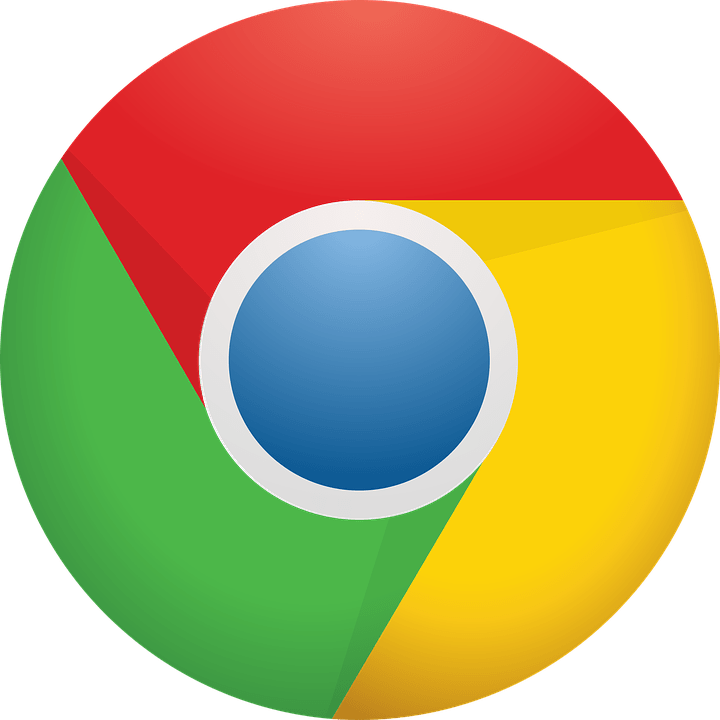 Browsing the Web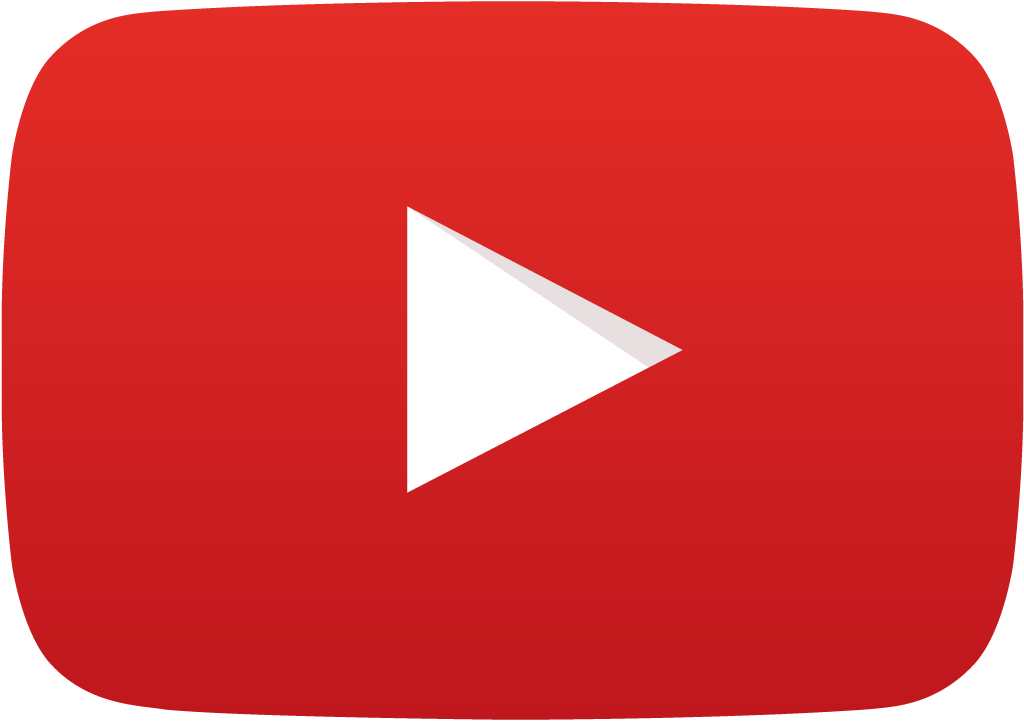 Watching the Trending Video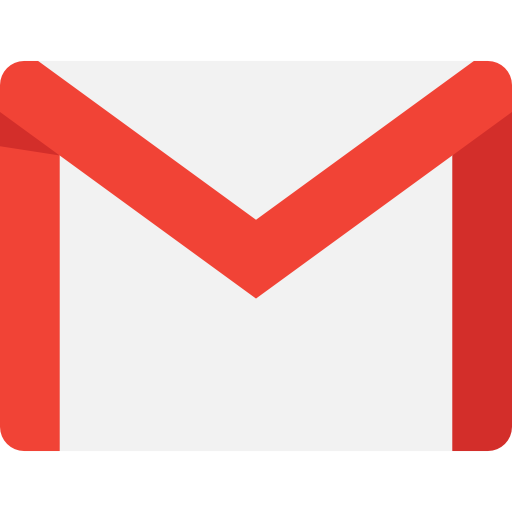 Checking Mail on Phone
On The Go
Be ready any where, any time, for any type of search!